I am not very active on social media but I do respond to emails.
So the best way to reach me is my Email.
Email Me >> avinash@katta.co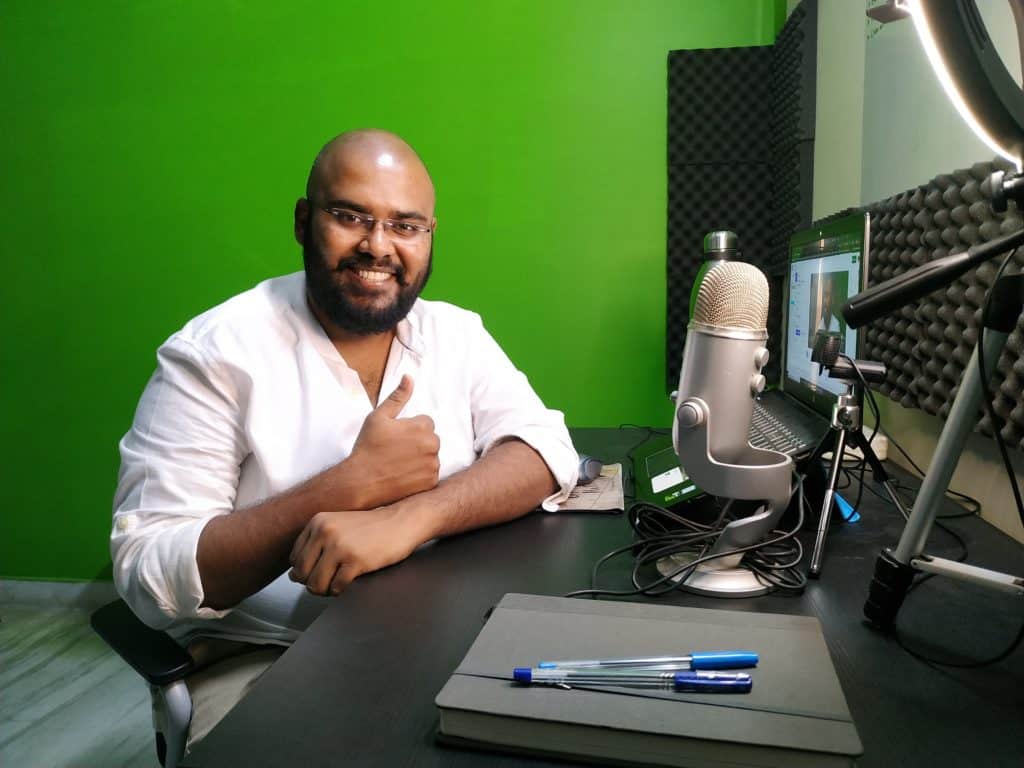 I aslo do respond to comments on my YouTube Videos.
Comment there & I will respond to you.

Here is my YouTube Channel link : https://katta.co/youtube
Get my Exclusive YouTube Tips : https://sendfox.com/kattadotco
Avinash Katta.