With AI tools popping up right and left in the market,
the most common question asked is, "Which AI Content writing tool should I use"?
This is not an in-depth comparison but,
To answer that question,
Here is a simple list of the Best AI & SEO Black Friday Deals of 2022 that will help you create unlimited AI content, and AI Images & Optimize them.
Most of them are Lifetime deals & a few are subscription models.
You can pick the model that suits you the best.
A SIMPLE LIST (with RANKINGS)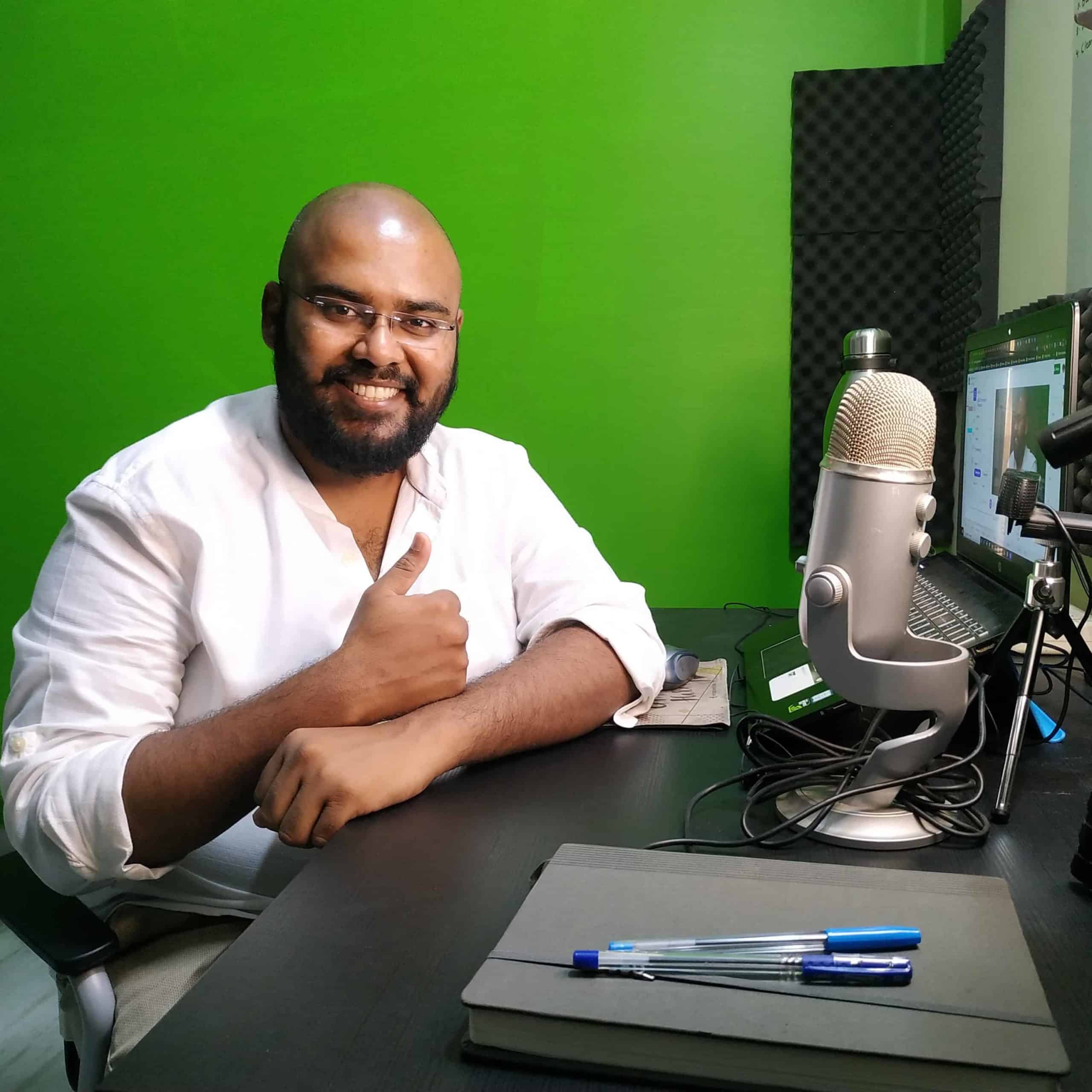 About Me:
I help online businesses choose the right software tools to grow their businesses.
Avinash Katta, Digital Marketing Trainer.